Tinting
Our selection of window films has outstanding features which create the ideal film for high-end vehicles. We stock and supply nanoGard clear-film technology products with impeccable heat rejection capabilities to protect you from extreme UV and glare exposure which can cause accidents and even blindness.
Our nanoGard tinting products offer drivers reliable privacy and protection from smash and grab theft attempts. The fantastic window films do not alter the appearance of your car and allow up to 80% of sunlight in while filtering out 99% of unwanted rays. If you're looking for enhanced safety, increased fuel-efficiency and eco-friendliness while maintaining excellent visibility on the road, then you will definitely appreciate the quality of our window film supplies.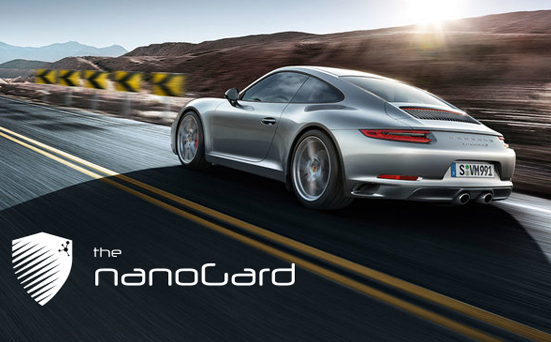 Paint Protection
Paint protection film helps to keep a vehicle's paint in mint condition, which will allow drivers to enjoy their rides more and receive great resale value when they go to sell or trade.
If you need to protect your paint from harsh conditions that mar your finish, the nanoGard window films and paint protection films keep that new car shine and enhance your vehicles brilliant color while providing the ultimate protection against harmful materials that can damage your vehicle's paint.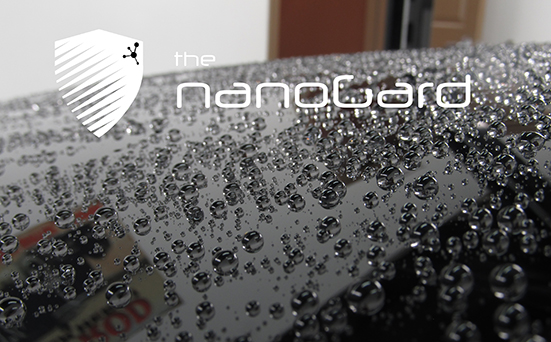 Polishing Compounds
We provide excellent automotive polishing products for the automobile trade, Menzerna polishing compounds being our most prominent. Menzerna has been a leader in the industry since the late 1800s. We chose this prestigious brand because of the highest standards it upholds.
Known for their passion for perfection, Menzerna products guarantee ultimate quality and economic efficiency. If you need the right automotive polish for all clear coat applications, you will not find better products than the Menzerna polishing range.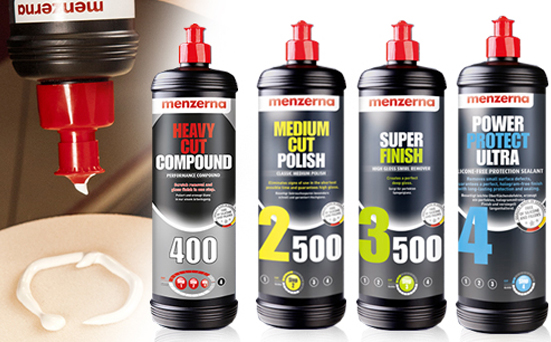 Automotive Detailing Chemicals
Primary Auto Trading distributes the globally recognized Kenotek automotive detailing range, your car will receive the highest quality detailing. We have a range of waxes, cleaners, solvents and degreasers to assist with your vehicle detailing project.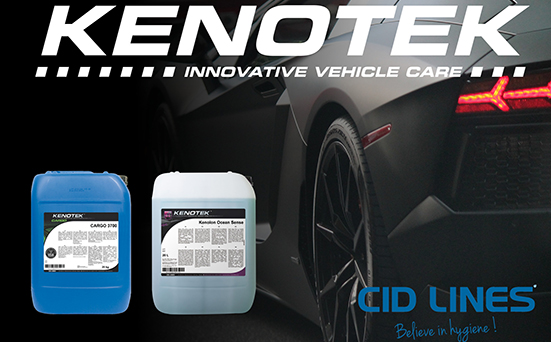 Nano Ceramic Glass Coating
For ceramic coating that adds intense paint depth, Nanolex ceramic coatings are the best. If you value quality, longevity and reasonable prices then the nano ceramic glass coating will surely restore the condition of your car to its highest quality.
The results are truly outstanding and once treated with ceramic coat your paintwork is guaranteed to last for years. Without ceramic coat protection, your paintwork could be become faded over time.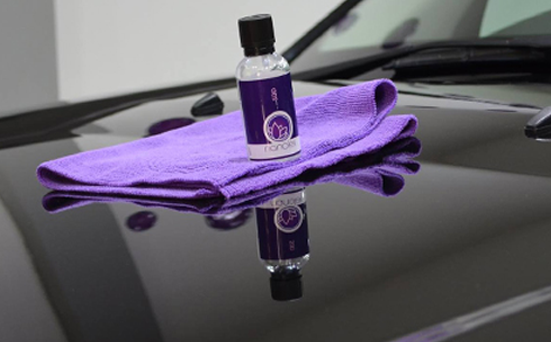 Texas Bedliner
Texas Bedliner is not a market first but genuinely the best product on the market not only is it easy to use and maintain but easily outclasses other products on the market with its high-impact resistance, corrosion resistance, abrasion resistance and hydrophobic properties. With extra UV protection with Premium and Premium Tint options, no one else provides in Kuwait.